Virtual Programs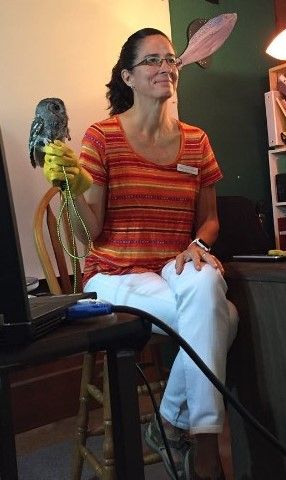 Virtual Field Trips
Houston Audubon is now able to offer virtual field trips. Using Zoom and other video conferencing equipment the Education Department can schedule and deliver virtual field trips on a regular basis. 
Imagine the flyways and corridors that birds migrate across and then imagine being able to communicate and educate students of all ages across those flyways. That is exactly what live virtual field trips are bringing to Houston Audubon. Students from Alaska to Florida have enjoyed a variety of programs. Programs bring nature and live birds into the classroom "virtually". 
Programs are INTERACTIVE! Participants are able to see and hear the experts, so engaging dialog occurs.
Programs are high-quality, evaluated by educators for educators.
For more information about our programs, please visit the website of our contact provider host, the Center for Interactive Learning and Collaboration, and search for "Houston Audubon." For more information please contact Mary Anne Morris at mamorris@houstonaudubon.org (713-640-2407).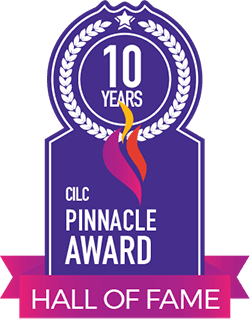 Search for "Houston Audubon"