Speaker Events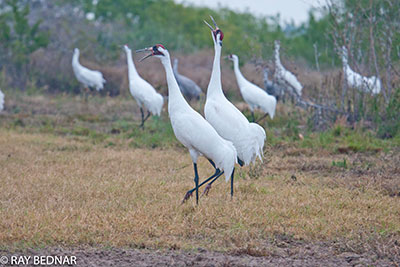 November 8: Fantastic Cranes and Where to Find Them
with Ray Bednar
This event is free and open to the public.
Date: Thursday, November 8, 2018
Time: Social at 7:00 PM; Presentation at 7:30 PM
Place: United Way, 50 Waugh Drive, Houston, TX 77007
Join us to learn about Sandhill and Whooping Cranes and where to find these beautiful birds in the United States. Ray Bednar is an amateur photographer who loves discovering new places to photograph nature. He has been developing his photography skills for 10 years and his favorite subjects are Sandhill and Whooping Cranes. Ray will talk about cranes and amazing places to photograph them in Nebraska, New Mexico and Texas. He will provide tips on viewing and photographing cranes. Hear about Ray's experiences and see his best crane shots at this informative talk.
---