Youth Field Trips
To Edith L. Moore Nature Sanctuary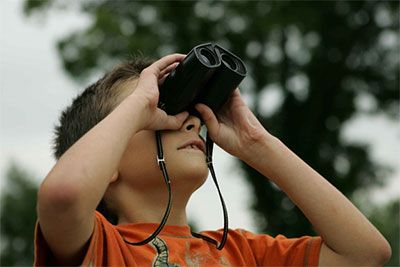 Immerse your students in the world of birds, nature and history at Houston Audubon's Edith L. Moore Nature Sanctuary.  More information is available by emailing Mary Anne Weber at maweber@houstonaudubon.org
To Raptor & Education Center at Sims Bayou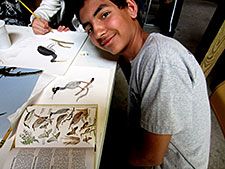 Immerse your students into the world of birds at the Raptor and Education Center at Sims Bayou. The Awesome Avian Adventure Field Trip is a one of a kind experience for your students. 
The two-hour field trip includes live bird presentation and interactive tour. Minimum number of participants is 12. Maximum number: 25. Fee: $250
Depending on the length of the Avian Adventure, it will include tour of the nature center, meet and greet with live birds of prey and a variety of other birds, interactive program about birds and bird conservation, bird conservation and migration games and activities, Avian Art – Painting like Audubon experience, binocular tutorial and use, and more!
Topics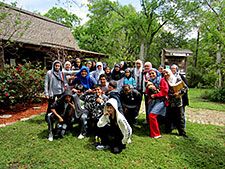 Conservation
Food Webs
Habitats
Animal Kingdom
Adaptations
Classification
John James Audubon
Migration
Houston History
Ecology
Ecosystems
Bird Biofacts
Citizen Science
Suitable and individually modified for all grade levels K-12.
Booking: Please contact Mary Anne Weber at maweber@houstonaudubon.org or call 713-640-2407.
Virtual Field Trips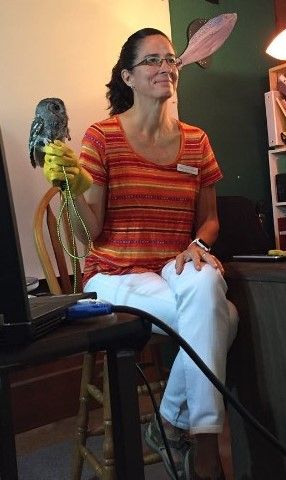 Mary Anne and Percy an Eastern Screech Owl during a virtual field trip
Houston Audubon is now able to offer virtual field trips to the Houston Audubon Raptor & Education Center. Using Zoom and other video conferencing equipment the Education Department can schedule and deliver virtual field trips on a regular basis. 
Imagine the flyways and corridors that birds migrate across and then imagine being able to communicate and educate students of all ages across those flyways. That is exactly what live virtual field trips are bringing to Houston Audubon. Students from Alaska to Florida have enjoyed a variety of programs. Programs bring nature and live birds into the classroom "virtually". 
Programs are INTERACTIVE! Participants are able to see and hear the experts, so engaging dialog occurs.
Programs are high-quality, evaluated by educators for educators.
For more information about our programs, please visit the website of our contact provider host (see below) and search for "Houston Audubon." For more information please contact Mary Anne Weber (713-640-2407).
Resources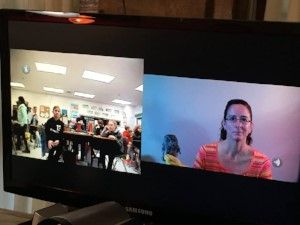 Search for "Houston Audubon"