Nature Photography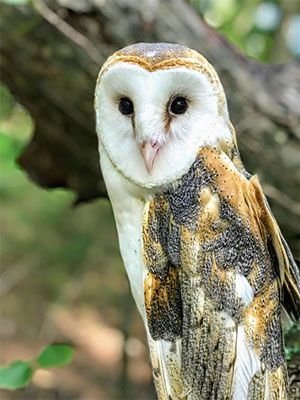 Raptor Photography Shoots
Hawks, falcons, owls and more await you at Houston Audubon's Raptor Photo Shoots. You will have the opportunity to photograph Houston Audubon's education raptors in an intimate setting at the Houston Audubon Raptor & Education Center. Whether you use a simple point and shoot or serious photography equipment, you will enjoy meeting and learning about these awesome birds. Raptor Shoots are typically from 7:30 AM - 9:30 AM but times will be confirmed by email for each session depending on sunrise. Light refreshments will be served on the deck for all to enjoy during the shoot. The fee is $50.
Raptor One-on-One
This is a unique opportunity to spend one-on-one time photographing a raptor. These are private sessions for one to two photographers. Photographers choose which bird they are interested in shooting from the list below (one bird per session). Available birds will be confirmed upon booking. The one-hour sessions are scheduled before center opening hours and to take advantage of morning light. The fee is $100 for the one-hour private session. Please email Mary Anne Weber at maweber@houstonaudubon.org.
The following birds are available: Dark-morph Harlan's Hawk, Light-morph Harlan's Hawk, Barn Owl, Barred Owl, Great Horned Owl, Mississippi Kite, Swallow-tailed Kite, Turkey Vulture.
---
Houston Audubon Nature Photography Association
Houston Audubon Nature Photography Association (HANPA) is an informal photo club. We hold virtual meetings monthly, September through May, generally on the first Wednesday at 7:00 PM. All are welcome!
October 6, 2021: Houston Audubon presents Alan Murphy - Photographing Birds in Flight
Topics covered: Places to photograph birds in flight; Camera settings for birds in flight; How to photograph hawks in flight; How to photograph small birds in flight; How to photograph ground birds in flight; How to use a photo trigger.

Alan Murphy is an award-winning photographer with numerous publications, a Nikon Professional Service Member, a Wimberley Professional Service Member, and the author of several e-books and educational videos. He enjoys traveling the country, speaking at festivals and photo clubs. Alan and his wife, Kim, raised their children in the Houston area, travel domestically and abroad, enjoy nature and their rescue dogs.