HOUSTON AUDUBON URBAN BIRD SURVEY
Spring Creek Nature Trail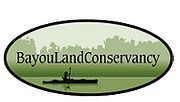 Spring Creek Nature Trail is an eBird hotspot. It's listed as: Mitchell Nature Preserve--Creekside West Trailhead

Please complete the registration form on this page if you'd like to participate in the walks. The registration form only needs to be filled out once.
Next Survey: September 25, 2023
Please note that in the month of September we'll start at 7 AM.
Survey Leader: Texas Master Naturalist JoJo Bradbury, Bayou Land Conservancy Ambassador and Trail Steward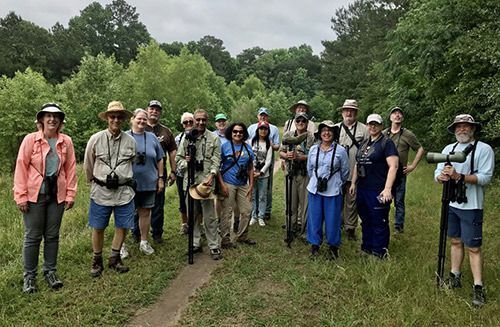 All levels of skill are welcome to join. Please bring binoculars and bring your sunscreen and bug spray. We will meet at the Creekside Park West Trailhead. Typical surveys are approximately 3 miles on a natural surface (not paved) trail. There are no restroom or water refill facilities at this location. We meet under a covered seating area at the trail entrance. It's easy to spot from the paved parking lot. The address can be input into navigation applications as: Dr. Anne Snyder Drive, Tomball, TX 77375.
Walks are held on Monday mornings from 7:30 to 10:00ish AM (September - May), and the first Saturday of the month from September through May. Please register to participate, using the button at the top of the page. You only need to register once. The walks are free, but donations to Bayou Land Conservancy are always appreciated.
About the Survey
Bayou Land Conservancy's survey meanders along the Spring Creek Nature Trail, a natural surface trail around ponds and tranquil wetlands, through trees and natural grassy areas, therefore you should wear hiking shoes that you don't mind getting wet, as there may be muddy areas along the trail and a sandy/rocky stream crossing that we may cross depending on the amount of water at the time. Wading birds are frequently observed in open water ponds, raptors are seen on the water's edge in snags or tall trees, and songbirds are viewed throughout the trail.
---