Tribute Trees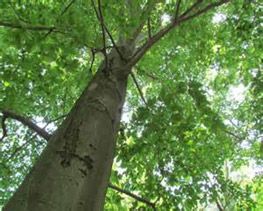 Honor your loved one with a memorial or tribute tree in our sanctuaries. Tribute trees provide a lasting, personal gift and are vital in our habitat preservation and reforestation efforts.
Donors and honorees receive a personalized commemorative listing of their tree.
Give a tree in memory or honor of a friend or loved one, in celebration of a life event, or simply to join in our conservation efforts in a personal way. Tribute Trees can be selected from our established trees growing on our grounds. Trees are guaranteed for one year. We recommend selecting established trees as they have much better survivability long term.
The cost of a tribute tree is $500.
Email Aimee Friend afriend@houstonaudubon.org for more information and to request a tribute tree.
Tribute Tree Honorees
Billie Bess Oatman Menefee