Volunteer: Raptor Fest Support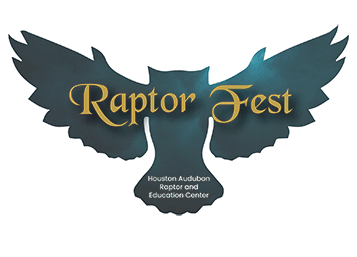 Feathered friends, food ,and fanciful crafts await all ages at Raptor Fest! Raptor Fest gives visitors an opportunity to meet our raptors up close and learn all about their conservation in the wild.
To make the magic happen, we need volunteers that enjoy helping with arts and crafts, educational activities, and events in general. If this sounds like you, please register to volunteer using the link below!
Event Dates: October 28th, December 2nd (Holiday Celebration), March 23rd.