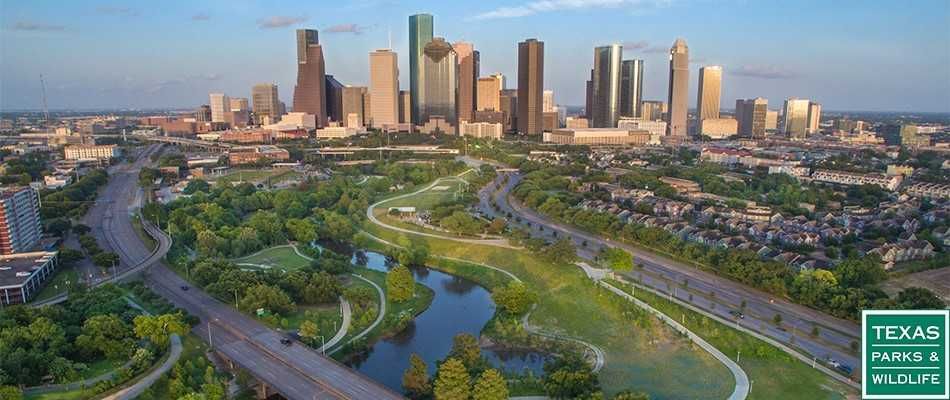 Houston City Nature Challenge!
Last year, Houston beat Dallas, Austin, and all other participating cities around the country for greatest number of species! This year, we hope for even more participation in this enjoyable competition.
Here's how to participate:
* Create an account on iNaturalist
* Join the project page on iNaturalist and read all about it: "City Nature Challenge 2018: Houston"
* Make observations on iNaturalist April 27-30
* Do you have particular knowledge about plants, birds, fungi, insects, etc? Explore the thousands of observations that will be made, and help provide accurate identifications.