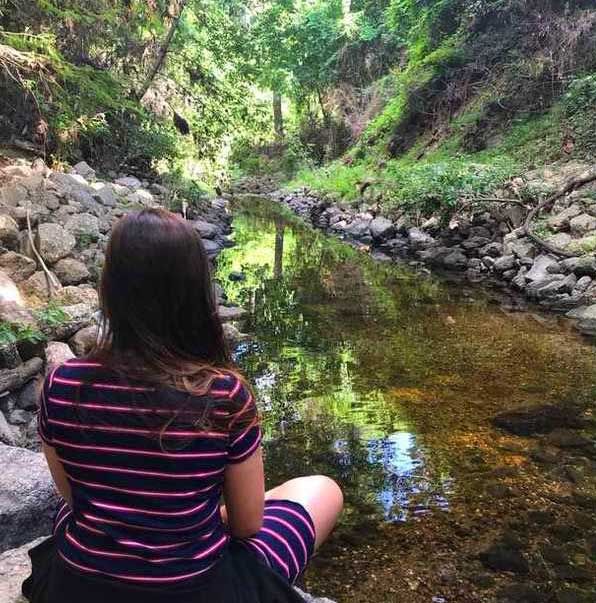 Gabriela Izquierdo wrote a wonderful article entitled "There's An Otherworldly Forest Hidden In The Heart Of Houston With Tunnels Of Trees." It was published on the Narcity website on Tuesday, January 21, 2020. Since then there has been an overflow of new people visiting the Edith L. Moore Nature Sanctuary. These are first-time visitors that were new to the sanctuary and did not know about Houston Audubon.
We also experienced an upsurge of visitors to the website and set a new all-time high for the month.
The article is worth reading even if you are a frequent visitor to the sanctuary. The best line is: Edith L. Moore Nature Sanctuary is a small little pocket of magical forest in West Houston that looks like something straight out of a fairytale.