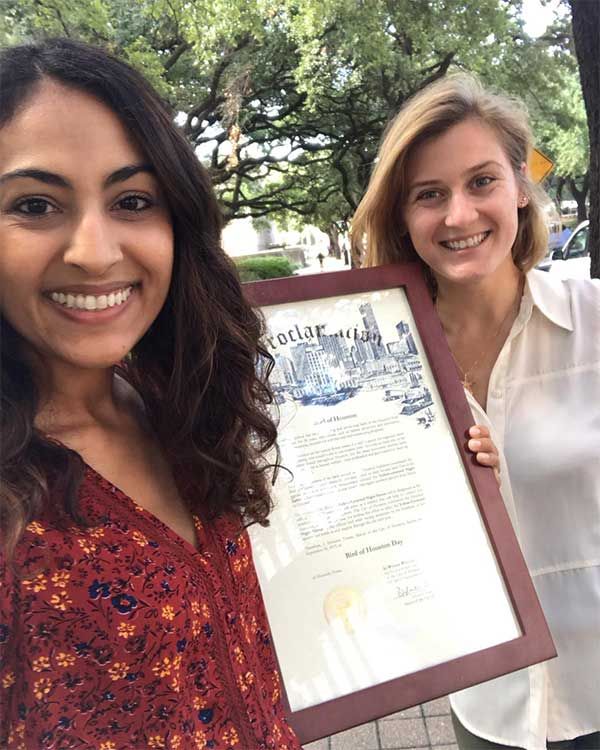 Thank you to everyone who helped make Bird Week, September 21-28, 2019, a big success. Whether it was coordinating events, helping set-up and breakdown, sharing it with your friends and family, attending to show your support, and talking to people about our mission. We made a big impact in just one week – check out some of the press we've received below:
Gary Clark in the Houston Chronicle.
In addition to all this, the mayor proclaimed the Yellow-crowned Night-Heron the Bird of Houston – a first for any Houston emblem (besides the city seal). 
We also launched PALEican ale in collaboration with Bakfish. Many of you have tried it already – if you want more PALEican, it'll be served at Bakfish, Frank's  Backyard, Heights Beer Garden, and Poison Girl (with more on the way hopefully). 
We couldn't have done all this without our Houston Audubon family!