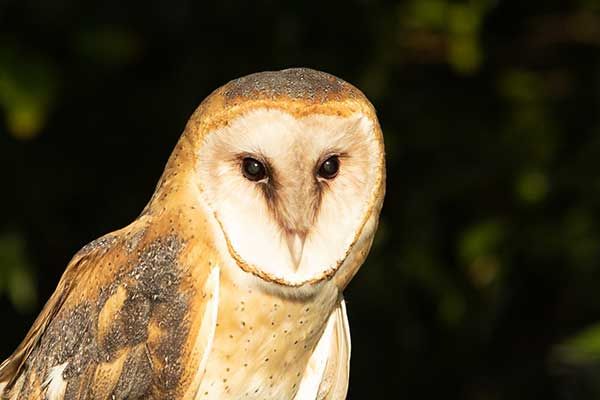 The Raptor and Education Center had let it be known we were looking for a new education bird. A bird we do not get to see very often. Special thanks to Dan Brooks with the Houston Museum of Natural Science for helping us in this matter. He contacted the Baton Rouge Zoo and found out they had a pair. So we are excited to announce we now have a pair of Barn Owls to be utilized for our programs.
Originally from the Cincinnati Zoo, these siblings were hatched in captivity early October 2002. Within a couple of weeks they were moved to the Lincoln Park Zoo in Chicago.
Alex and Geddy began their lives as animal program ambassadors for the next 15 years. As they aged, it was decided to retire them together to the Baton Rouge Zoo. They were kept off exhibit so when the request came in they were happy to pass them along to us and the Houston area for our educational programs.
They are settling into their new homes fine. So we proudly welcome Alex and Geddy to our family. Alex is the female with the darker face. Geddy is the male with the brighter face.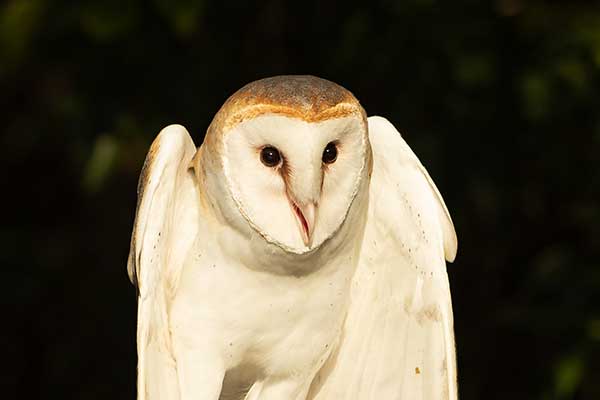 Geddy