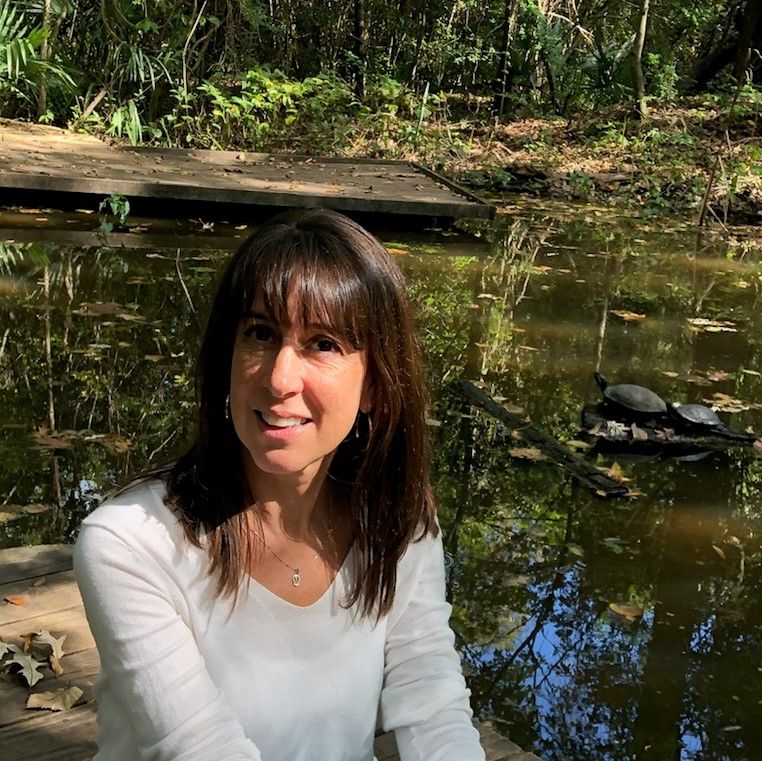 Meredith Segal is our new Development Director. She comes to Houston Audubon with over 15 years of experience working in not-for-profit development.  
Prior to joining the Houston Audubon team, Meredith devoted 13 years to Women's Philanthropy with the Jewish Federation of Greater Houston. In her role as Women's Philanthropy Director, she cultivated and stewarded donor relationships, planned and oversaw fundraising events, and effectively championed the needs, interest, and causes supported by the Federation.  After a productive and enjoyable tenure at the Federation, Meredith had a growing desire to utilize her skills and help benefit other great causes within the Houston community. Her love of animals and nature in general was a natural move for her to Houston Audubon.
Growing up in Massachusetts, Meredith attended Worcester State College and graduated with a degree in Communications.  She moved to Houston 22 years ago after being promoted.   The move to Houston was only supposed to have been for one short year, but after living without snow for one season, she decided to stay.  Now a wife to Brad and mother to an adorable 10 year old daughter, Zoe, she has made Houston her home.  
Traveling the world and exploring new regions is one of Meredith's passions.  Learning more and more about the global importance and presence of birds presents an exciting opportunity for Meredith to connect her passion for traveling and her newfound interest in learning more about birds.  She also enjoys being with her family, photography, and making jewelry.  She loves the Red Sox and Patriots, allowing the Astros and Texans to be her next favorite teams.  Meredith lives with her husband, daughter, 3 cats (all indoors!) and 2 dogs.  
She is very excited for this new chapter in her life and is looking forward to advancing her love for nature and meeting the amazing people of Houston Audubon that she has already heard so much about!