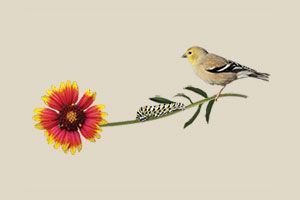 This video was premiered at the annual Gala held on Thursday, October 18, 2018 where the theme was Birds, Bugs and Blooms. The video is 5.5 minutes long and is both informative and enjoyable. Current programs and Gala honorees are highlighted.
Click here to view the video on YouTube.
Houston Audubon's Bird-friendly Communities program aims to transform the greater Houston area into a thriving community that supports and enjoys birds. See what BFC has accomplished and has in store for Houston.