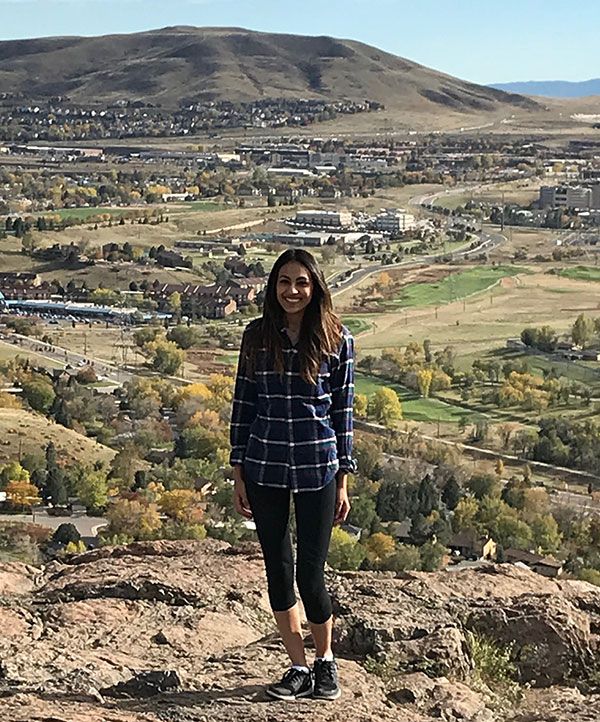 Please join us in welcoming Zineera Seth to the Houston Audubon team as our new Development Events Manager. Zineera is responsible for leading and implementing mission-based events that generate revenue. She will oversee all aspects of fundraising events to ensure that the organization's mission and work is elevated.
Zineera first worked in development at a non-profit organization while attending the University of Houston. Since then, she has worked in business development, events planning and marketing, and social media in corporate settings. Her passion for animal protection makes her move into nonprofit and the Houston Audubon an obvious fit. She will be focusing her efforts on creating outstanding fundraising events to support the organization's mission of advocating for birds and conserving their habitats.
Zineera is a lifelong Houstonian with a passion for protecting animals. She enjoys traveling and has had the opportunity to live in England and travel internationally for work. She enjoys leisure travel and her recent trip to Thailand gave her the opportunity to visit the Elephant Nature Park sanctuary in Chiang Mai, where she had the pleasure of spending a day with elephants rehabilitated from brutal lives in the tourism industry. She also enjoys being a fun aunt to four little kiddos and a mom to two sassy cats.