Bird Bloggers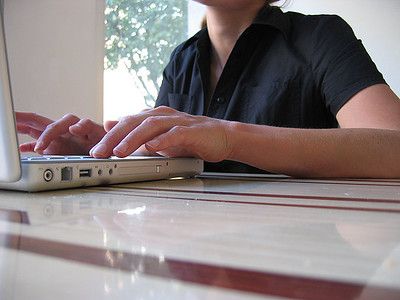 If you enjoy both birds and writing about them then this is the volunteer opportunity for you. Submit pieces for our blog, on either bird-related topics of your choosing or by "assignment" from the Houston Audubon Communications team. This is a volunteer project you can work on from home, or when our office and sanctuaries open back up you will have the option of working from our headquarters. 
If you love birds but aren't much for words, we are also interested in photo essays. 
Volunteer Bird Bloggers will receive training and guidance on our mission, vision, and blog style guidelines and will be expected to submit edited pieces that represent Houston Audubon's message well. They will be credited in the blog and in social media promotions.
If you are interested in volunteering as a Bird Blogger please complete a volunteer application and send a writing sample to volunteer@houstonaudubon.org 
Photo by Sascha Pohflepp Flikr Creative Commons