High Island Spring Migration Volunteer Picnic and Season kickoff - postponed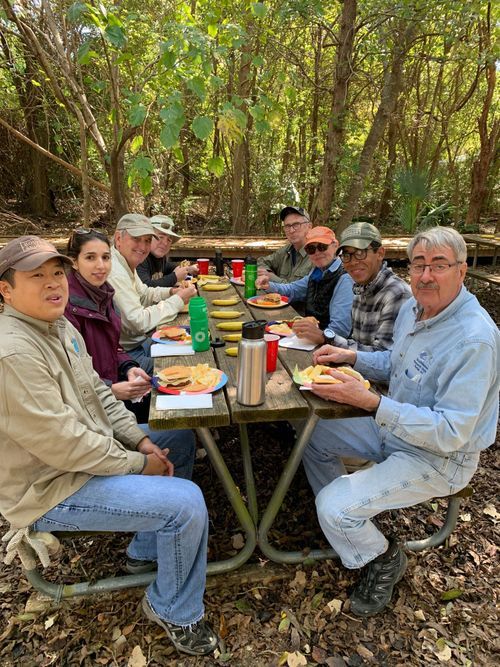 This is an opportunity for all High Island volunteers to gather and enjoy some camaraderie before the busy season launches, as well as a time for training for new Spring volunteers and those returning volunteers who would like a refresher.
Houston Audubon provides the main dish, volunteers are asked to bring a side or dessert as a potluck contribution.
We hope to see you there and are all looking forward to another awesome Spring Migration with our volunteers!