Wild Wednesday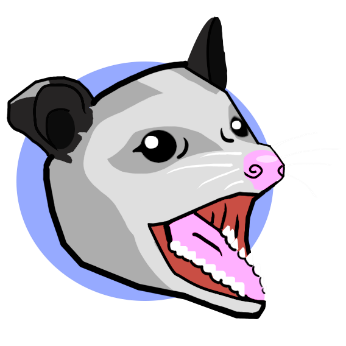 This is the perfect class for all nature-loving young learners. Children 3 – 6 years old will learn all about the natural world through outdoor adventures, direct instruction, crafts, and educational games. Don't miss out on all the fun with your young child. Classes are $10 per child and are for 3 – 6 year-olds. Parents/guardians stay with their child for the class. Classes take place at Houston Audubon's Edith L. Moore Nature Sanctuary on the first Wednesday of the month. The class runs from 9:30 – 11:30 AM. Preregistration is required. A second class will be added if needed.
1.      "Creatures in my Backyard!" 9/1/21
Despite losing habitat, some wild animals have adapted to life in the urban jungle. Learn about our animal neighbors how we can better coexist with them.
2.      "They Come Out at Night" 10/6/21
When we sleep, they come out. Learn about nocturnal wildlife and how their adaptations help them survive life after dark.
3.      "We Hide in Plain Sight" 11/3/21
Sometimes the best hiding spot is out in the open. Witness different camouflage techniques and how color helps animals succeed.
4.      "Creatures of the Swamp" 12/1/21
Swamps contain some of the most fascinating creatures in the world. Find and discover the creatures that thrive in these unique habitats.

5.      "Wintering Beasts" 1/5/22
Winter brings a whole new strategy for survival. Learn about the different techniques that animals use to survive colder temperatures.
6.       "Who Lurks Beneath Our Feet?" 2/2/22
These creatures rarely see the light of day. Discover and learn about the animals that live life underground.
7.      "Species of the Trees" 3/2/22
Some animals prefer to watch the world from above. See and learn about the animals that live life in the trees. 

8.      "Color Me Surprised" 4/6/22
Being noticed for these creatures can be an advantage. Learn about the importance bright colors can serve to different species.
9.      "They Live in the Desert" 5/4/22
These creatures thrive in the harshest conditions in the world. Find out how desert animals beat the heat in the hottest environments on Earth.