Family First Fridays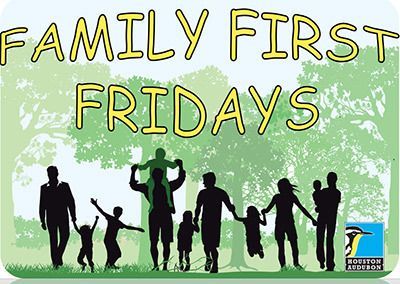 This is the perfect class for all nature-loving young learners. Children 3 – 6 years old will learn all about the natural world through outdoor adventures, direct instruction, crafts, and educational games. Don't miss out on all the fun with your young child. Classes are $10 per child and are for 3 – 6 year-olds. Parents/guardians stay with their child for the class. Classes take place at Houston Audubon's Raptor and Education Center on the first Friday of the month. The class runs from 9:30 – 11:30 AM. Preregistration is required.
Contact: Mary Anne Weber, maweber@houstonaudubon.org.