BIRD Buddies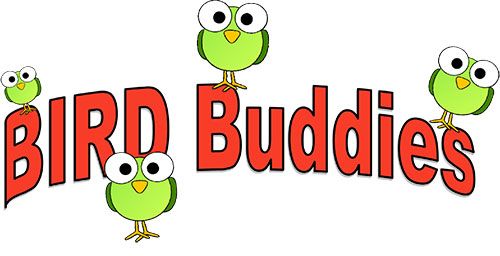 Welcome to BIRD Buddies! BIRD Buddies is a program for 3 to 6-year-olds. Each week we explore birds from around the world from A to Z. Each class is full of hands-on learning, crafting, nature exploration, music, and more. BIRD Buddies is a pre-registered class, meaning you will register for an entire year (28 classes). Classes are offered weekly at Houston Audubon's Raptor and Education Center from 10 to 11:30 AM. There are two sessions. You may register for either Tuesday or Wednesday mornings. Each session is limited to 10 registered kids to help us maintain COVID-19 safety precautions.
Registration: $200.00 for first child; $160.00 for each additional child.
For more information, contact Mary Anne Weber at maweber@houstonaudubon.org or 713-640-2407.