BIRD Buddies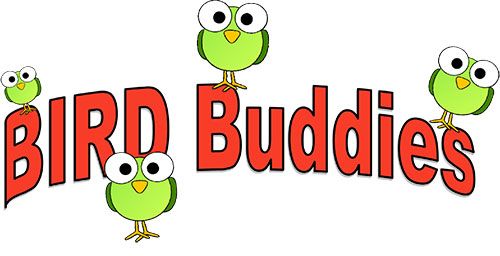 Meetings of BIRD Buddies are being held online through April 30.
Introducing BIRD Buddies -- The most fun for your 3 to 5 year old on a Friday! Every week we will discover a new bird and the other animals that live in its habitat. This program will run from September through May with a special BIRD Bonanza Celebration in May for all participants. Natural history education, crafts, games, song and dance and more await your children on this fun journey through the bird world. All children ages 3-5 are welcome to enroll. Classes are held Fridays from 10 - 11:30 AM or 1 - 2:30 PM at the Houston Audubon Raptor & Education Center. Registration is limited to 12 buddies per class. Younger or older siblings are always welcome. Registration covers all 27 classes and BIRD Bonanza Celebration.
Registration: $185 for Houston Audubon members; $205 for non-members.
2nd child registration: $150 for members and non-members.
Registration covers all 27 classes and Bird Buddy Bonanza.
For more information, contact Mary Anne Weber at maweber@houstonaudubon.org or 713-640-2407.