Bayou Buddies
Classes held from 10:00 AM to 11:30 AM on Wednesdays. If you have any questions or issues with the registration form, contact us at office@houstonaudubon.org.

Classes held from 12:30 PM to 2 PM on Wednesdays.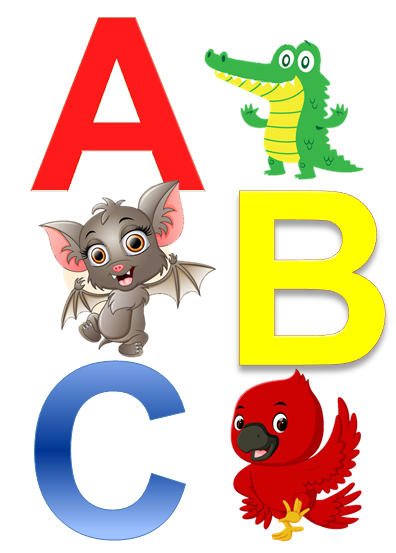 This year, we are offering our Bayou Buddies program for 3 to 6-year-olds.  Each week we explore native Texas animals as we work our way through the alphabet! From A to Z, we will have an in-depth natural history lesson, a craft, a story, and an outdoor activity to help us learn all about the wildlife Texas has to offer!  At the end of the year, each child will have a set of "flashcards" that will help them remember all the animals we learned about!
Bayou Buddies is a pre-registered class, meaning you register for an entire year (27 classes).  Classes are offered every Wednesday at Edith L. Moore's cabin. The morning session lasts from 10 to 11:30 AM. The afternoon session runs from 12:30 PM to 2:00 PM.  Each class is limited to 10 registered kids to help us maintain COVID-19 safety precautions.  In addition, masks are required for all indoor activities. 
Deposit: $50 per child

Registration: $200.  Second child registration: $160
If the class is sold out, contact Mary Anne Weber at maweber@houstonaudubon.org or 713-640-2407 to be placed on the waiting list.