Event Volunteer: Bike Around the Bay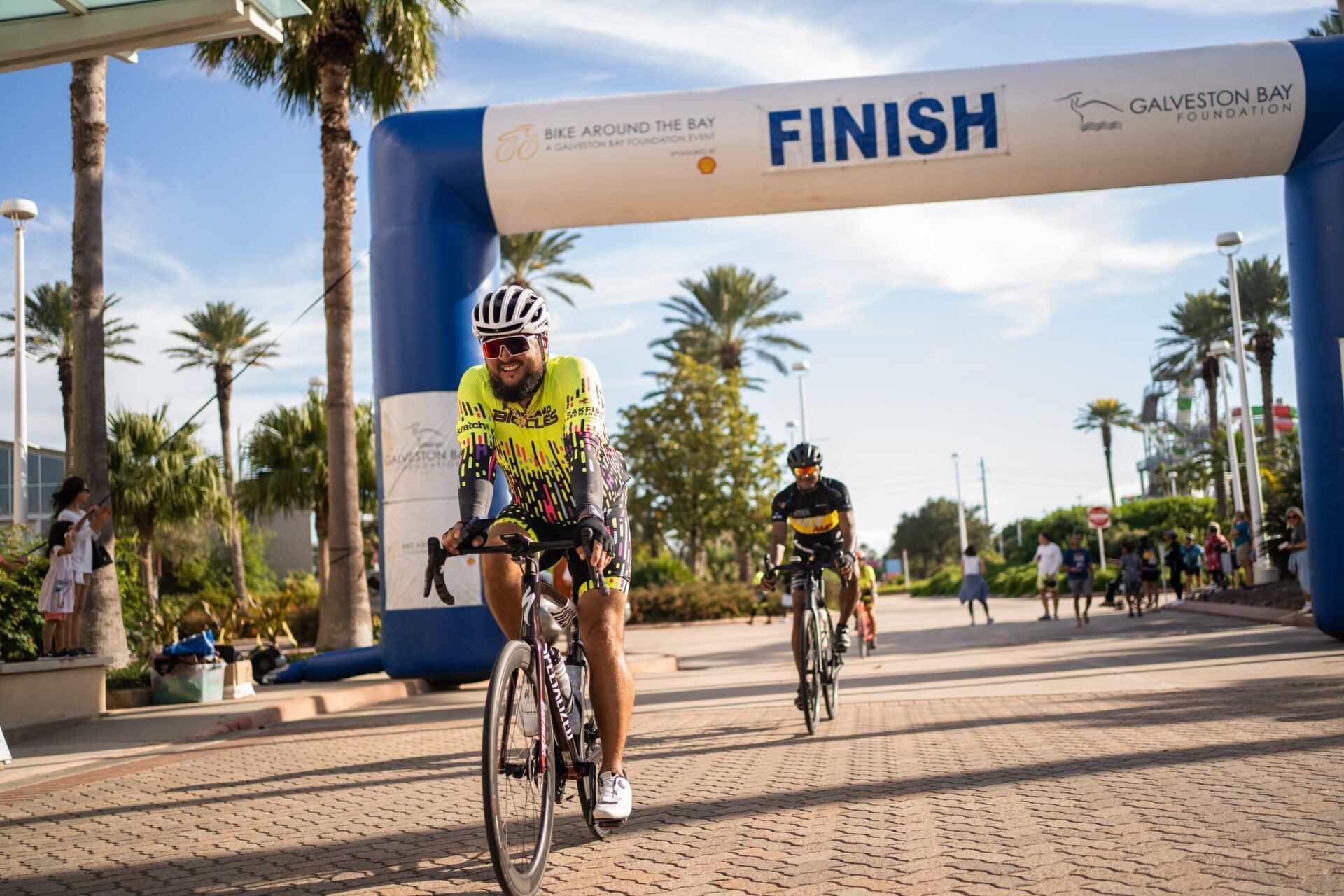 Houston Audubon will be hosting the very first rest stop for cyclists at the Bike Around the Bay event on Saturday October 21st. We need volunteers to help us liven up the rest stop, give water and snacks to cyclists, and generally support the cyclists as needed. The shift will begin in the morning and wrap up after the last cyclist has passed. Because this station is the first one, this should be fairly early, giving you time to enjoy the rest of the day!
For more info about Bike Around the Bay, please visit the event page linked below.