Special Raptor Center Work Day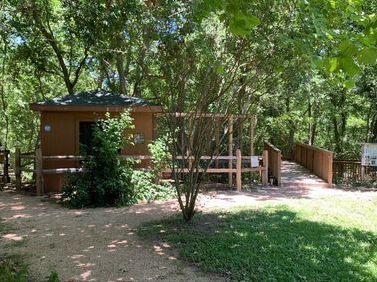 We are scheduling a special volunteer work day at the Houston Audubon Raptor and Education Center (HAREC) for Saturday May 27th. We need 15 strong able bodied people to shovel and haul in wheelbarrows several tons of sand and gravel to re-floor our raptors' aviaries. Those that can join will be treated to donuts, kolaches, and refreshments to help fuel the work!
If you can help out, please register for the work day using the link below.