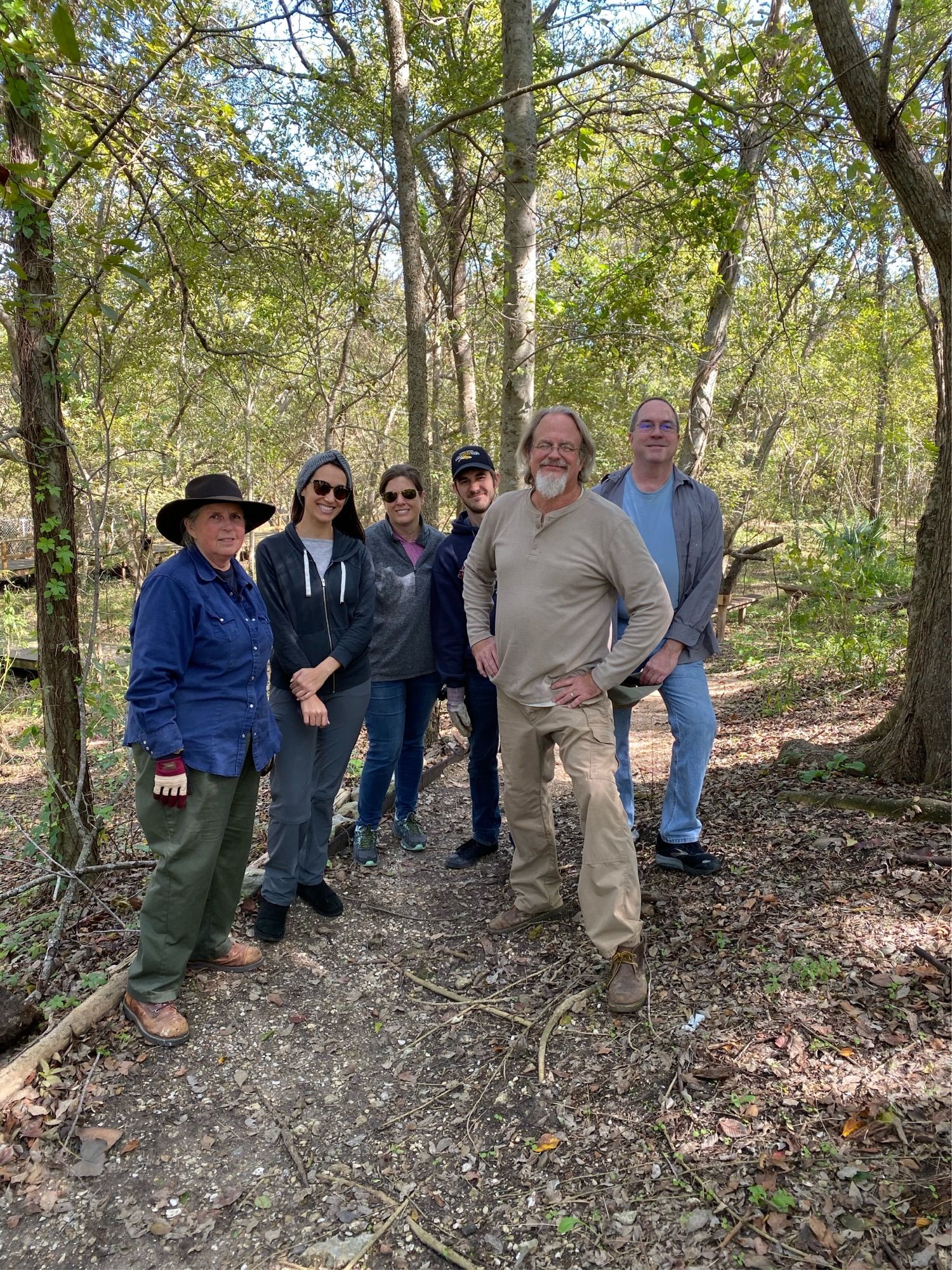 Join us at the Raptor and Education Center at Sims Bayou for a morning of gardening and sanctuary maintenance. We work 8AM – 12PM, once a month on the 2nd Saturday, September through May. Activities include trail maintenance, filling bird feeders and baths, litter pick-up, native gardening, and invasive species removal. It's a great way to enjoy the outdoors and help out in the community! Bring water, sunscreen, bug repellent & gloves. Wear closed-toe shoes & long pants. Bring sack lunch if desired. Children of any age are welcome with their parent/chaperone. (Minimum age without a parent/chaperone is 14 years.) There is a maximum number of 8 participants at a workday.
We will work to ensure that social distancing is maintained and that current public health precautions are being followed for each work party, and we ask that volunteers take an active role in this effort as well.
Sign up by contacting Mary Anne Weber.