Zooming with Raptors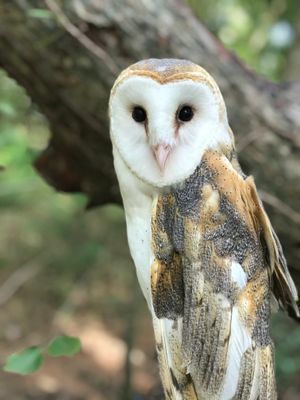 Get ENRaptored with our Birds of Prey!
Can't get enough of hawks, falcons, owls and kites? Well, join us for this virtual program. You will meet some of the Houston Audubon education raptors and learn more about their natural history. This is a family–friendly program for all ages. Space is limited. Pre-registration is required. The cost is $5. The program is held on the 4th Wednesday of the month, January - May, and starts at 7 PM.