Speaker Events
May Annual Meeting and Board of Directors Election
The May Speaker Event / Membership meeting has been canceled but Houston Audubon members will receive an email invitation to participate in online voting for the 2020-21 Board of Directors slate.
Upcoming Speaker Events
Mad Birding – Birding the Four Corners of Madagascar
with Steve Gast
Date: To be determined.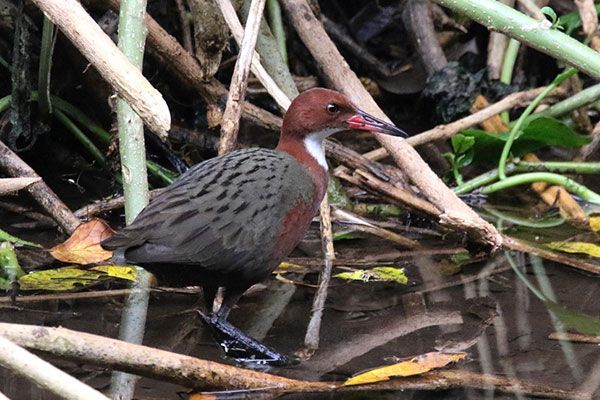 A much-too-brief account of a long journey—6 birders spent 33 days seeking each of the endemic families, and nearly every endemic bird species in Madagascar; and using virtually every mode of transport to do so. Out of 110 fully endemic and 25 regional near-endemic birds, the team managed all but 5 species! Even more—the parade of rare mammals and endemic reptiles seemed endless. Steve Gast will share a few photos of a fraction of the many birds and animals, and experiences from the first ever marathon Mad Mega-tour of Madagascar.
Steve Gast is a retired geologist and life-long birder. He has lived worked in 7 countries on five continents during his working years and since his retirement in 2011 has traveled and birded internationally several times a year. He uses eBird extensively and has recorded sightings from more than 75 countries. He currently resides in Houston and when not traveling, he volunteers for several Texas conservation organizations including the Katy Prairie Conservancy. He is a past member of the Board of Directors and currently on the Advisory Board for Houston Audubon.