Flying WILD Resources
Would you like to teach your students, children, or grandchildren about birds? These materials have been compiled by the Houston Audubon education team to help you along the way.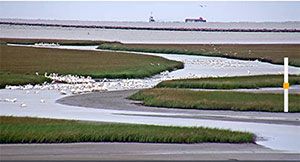 Virtual Birding with Our Sanctuary Webcams
Take control of the camera to explore the marsh, mud flats, and channel marsh.

Check out the birds at our feeders!
---
Educational Resources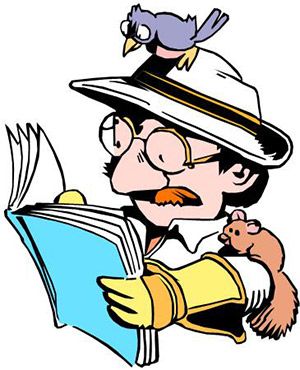 How to take notes of your favorite bird and teach bird migration.

How are beaks, talons, and other features adapted to aid a species?

Printable profiles of some of the birds who are dependent on forests.

What questions to ask yourself when you want to identify a bird.

How to use drawing and creative writing to teach about birds.

Examples of bird references in our lives.

Introductory field guide to the Birds of the Bolivar Peninsula

Minnesota Conservation Volunteer web page containing audio tunes

Information-packed containing 386 pages. This is a large file, 63 MB. You should download and view offline.

Introductory field guide to Houston's birds

Highlights from the BirdEd Listserv on the BEN website

Checklist to help you observe and identify birds.

Worksheet about the food web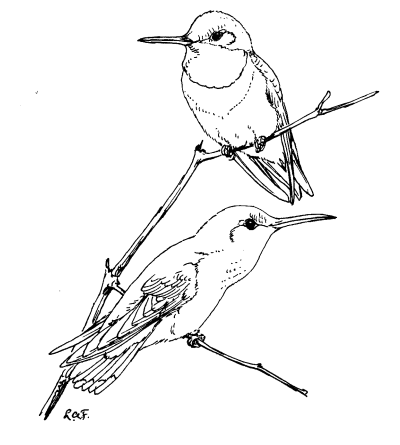 Fun & Games
Imitate birds with these exercises.

Specially prepared for you by the bird nerds at Houston Audubon.
Other Resources
---
Virtual Programming Coming Soon!