Tribute Trees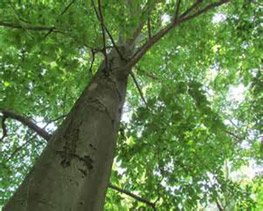 Honor your loved one with a memorial or tribute tree in our sanctuaries. Tribute trees provide a lasting, personal gift and are vital in our habitat preservation and reforestation efforts.
Donors and honorees receive a personalized commemorative listing of their tree.
Give a tree in memory or honor of a friend or loved one, in celebration of a life event, or simply to join in our conservation efforts in a personal way.
Email Julie Gold, Development Director, at jgold@houstonaudubon.org for more information and to request a tribute tree.
Tribute Tree Donors